The Dundee Astronomical Society was formed in 1956 and is affiliated to the British Astronomical Association BAA (to whom we send observations). In addition the Society has a number of honorary members throughout the country.

We hold member meetings once or twice a month at the Mills Observatory, Balgay Hill, Dundee in the months October through to March. The first part of the meeting consists of a talk lasting about an hour from a guest or member, followed by a short tea break, then a shorter session for members to make their contributions.

Society members provide talks open to the public, also at the Mills, in the months April, May, June, August and September. These talks aim to provide introductory level information on astronomy suitable for beginners with a bias towards practical observing.

During the winter months Members will be on hand when Mills Observatory holds Planetarium evenings and, when sky conditions are favourable, will have various telescopes available to view interesting objects: all members of the public can use these free, with supervision.

Weather permitting some members occasionally meet for informal observing at the society observatory near Dundee. Any member is welcome to join in these activities.

The Society has a healthy membership and welcomes new members. Please contact our Secretary for further information via the Links page.


---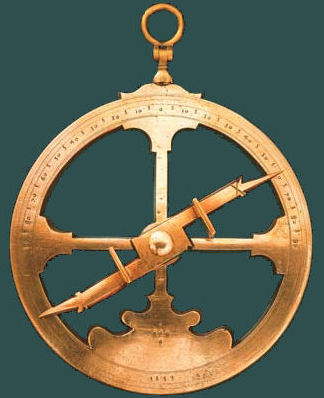 Maintenance almost complete, please feel free to check some pages and see if they're runnin satisfactorily.
Hover on the index button, left to see all clickable links. To return to this page from any page click on the link button. To move forward to any other page hover to the page link from the index button.


NEW.
Jim, our Dir of Observations Sky Notes for June 2021 now online


NEW
Alan Cltherow's looking Forward to the Planets in June/July Planetary Notes now online